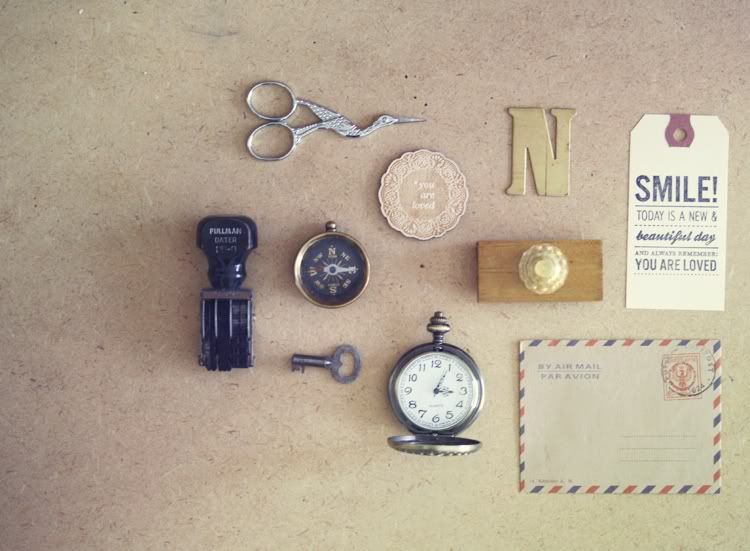 I love random found objects! Here are some things just sitting around the desk.. stamps, compasses, keys, paper goods, and vintage scissors.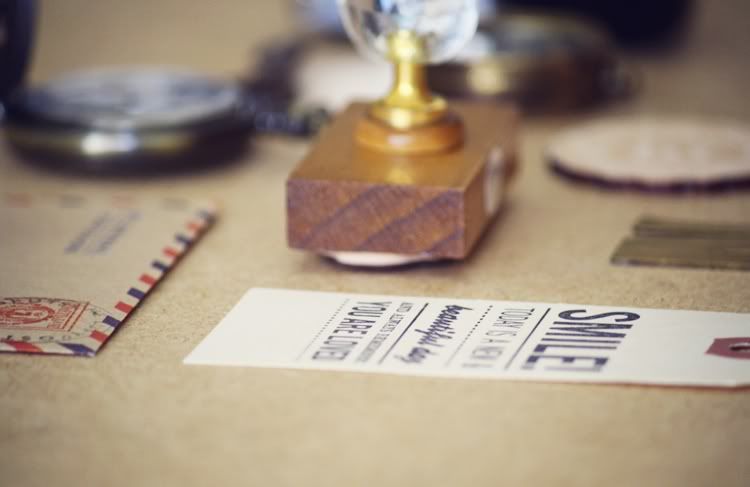 It's also always fun to experiment taking photos of different angles and using my awesome zoom lens that my husband got me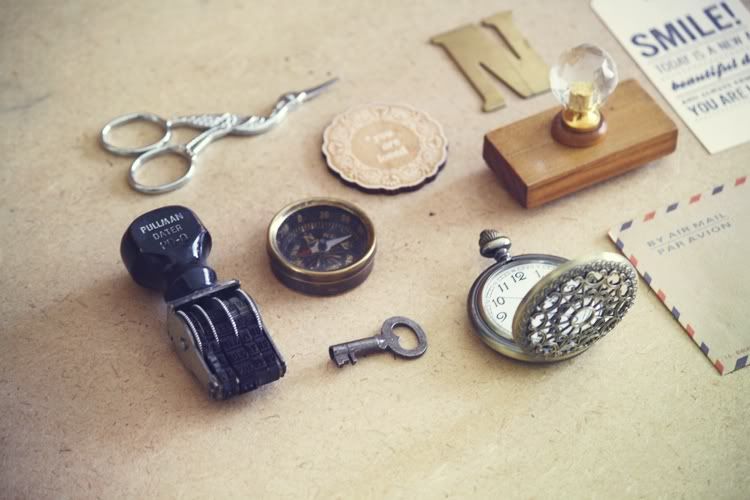 What sort of random things do you have around your desk?